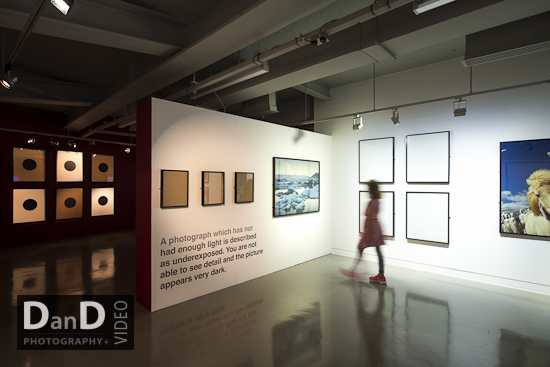 Photography from another recent exhibition – Light Fantastic – designed by my architectural clients Nissen Richards Studio, showing now at the National Media Museum in Bradford, West Yorkshire.
More after the jump…
A short promotional video for my construction client  ISG, detailing the recently completed Whitworth Art Gallery project in Manchester. The works began back in 2012 and comprised extensive restoration, remodelling and extension resulting in a building that is thoroughly transformed.
The plug
If you are a construction or architectural company and would like to promote your services with creative video, stills photography and time lapse photography, get in touch to discuss the details.
——-
Preview some of my Architectural photography of the (mostly) completed project on my short blog post here. Look out for these in full, plus many more architectural projects on my dedicated architectural website, launching soon.
by Dan Dunkley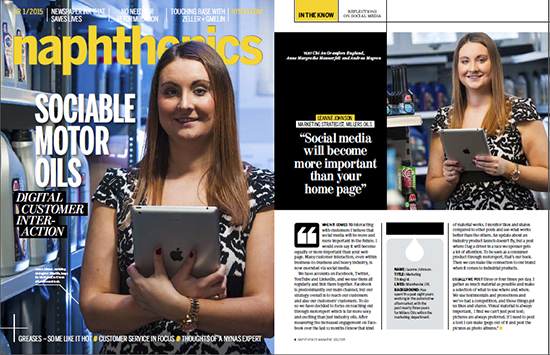 Front cover shot and part of the inside spread from a recent editorial photography assignment in Yorkshire. My client was from the Swedish Oil industry, and the story was about the current impact of social media in their business. This is the English version of the mag (and no, I don't know what napthenics means either…)
by Dan Dunkley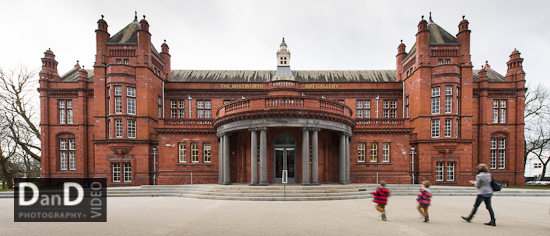 Images from a very recent architectural photography assignment for a major construction client, tasked with the mammoth restoration and extension works to the Whitworth Art Gallery in Manchester.
More after the jump…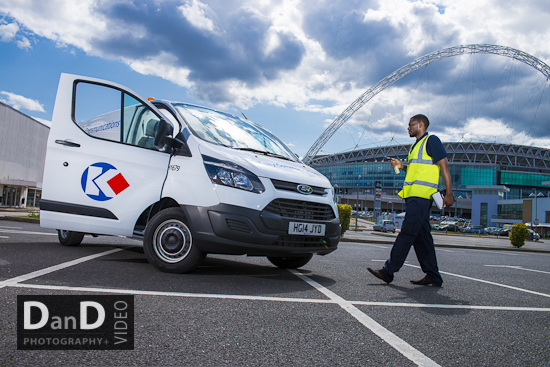 Image from a recent commercial/ corporate/ advertising 2-day London based shoot for The Kelly Group, the UK's leading national telecommunications and utilities service provider, operating in industries as diverse as telecommunications, rail, metro, highways and brewery installation. My brief for this assignment was mainly focused on the telecomms side of things and the images will be used for a new Kelly marketing campaign including a smart new website, launching soon.
(With this and the amount of building sites I've been on lately, I'm starting to dream in 'high-vis' by the way.  And these reflective yellow vests are a nightmare to photograph.)
A few more pics from the campaign, with lots of high powered sunlight beating flash going on….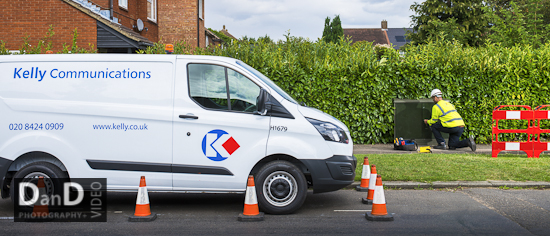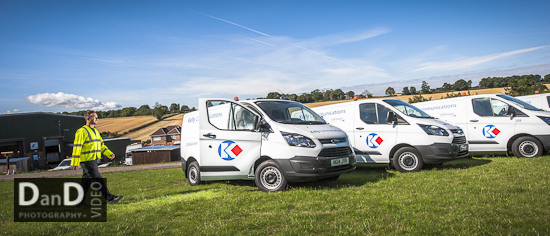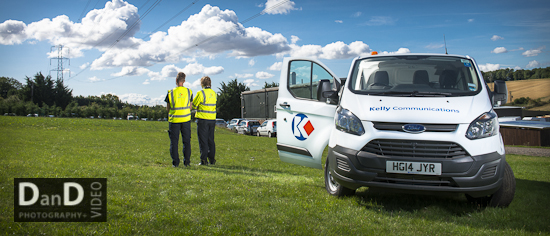 by Dan Dunkley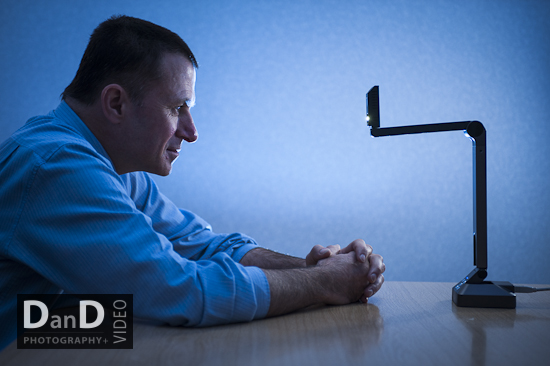 A couple of  editorial portraits, on assignment for The Telegraph for their recent Small Business of the Year feature.  A short and sweet update, there you go.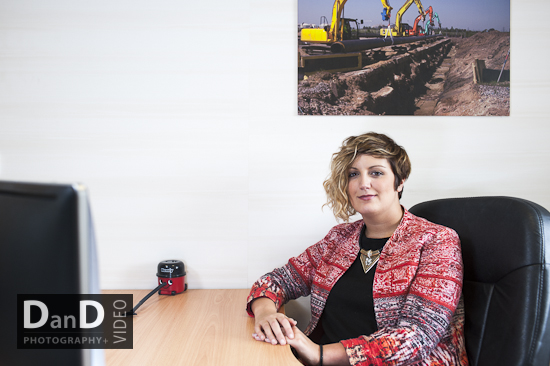 by Dan Dunkley
My latest long-term timelapse film for a commercial shopfitting client, documenting the complete interior re-fit of a LUSH Spa retail outfit in the city centre of Leeds, West Yorkshire, UK. The project was over 2 floors and involved multiple dedicated timelapse camera units that had to be re-located throughout the 9 week build.
Filmed, directed and edited by Dan Dunkley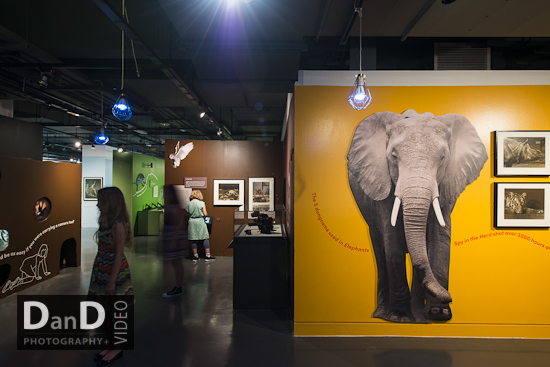 Photography from a recent assignment for Nissen Richards Architects, designers of the Nature Camera Action! exhibition currently running at the National Media Museum in Bradford, West Yorkshire….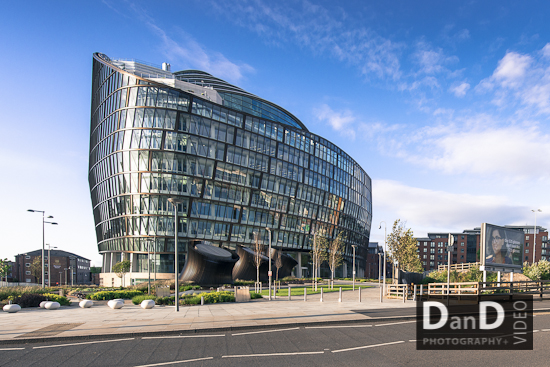 A recent still of the Co-Op flagship headquarters at One Angel Square, Manchester. I had the opportunity to photograph the interior of this great – greenest in the world – building last winter for a client (see here for a quick blog update about that). However, at that time the weather wasn't the best for the exterior shots it deserved, so with the recent return of the big light in the sky, I made a point of completing the portfolio.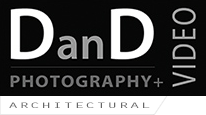 Announcement:  Look out for this in full, and many more new projects and architectural images on my new dedicated architectural website, COMING SOON….
by Dan Dunkley
My latest timelapse project  for a construction client of a modular build in Yorkshire. This video contains a mixture of short term timelapse footage captured via a 2 camera shoot over the course of half a day (intro), long term timelapse footage using 2 weather sealed un-manned timelapse units over several weeks (middle section), and some nice track and slider filming of the final completed project at the end. Enjoy.
The plug
If you are an architectural or construction firm, considering a creative timelapse film or video production to document your new build or project, get in touch to discuss the details via: mail@dandphotography.co.uk
by Dan Dunkley