Architecture + Detail Magazine
A few shots / scans from an architectural photography assignment that gathered some interest from A+D Magazine who licensed them for use in their latest edition, out now.
The original assignment was for Keppie Design with my images capturing external and internal aspects of  their innovative pathology labs project at The Royal Wolverhampton Hospitals NHS Trust.
You'll be able to see more images in detail from this assignment on my new dedicated architectural photography and video website launching soon at:
www.dand-architectural-photography.co.uk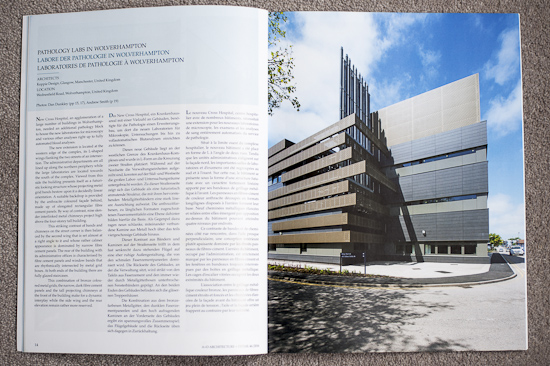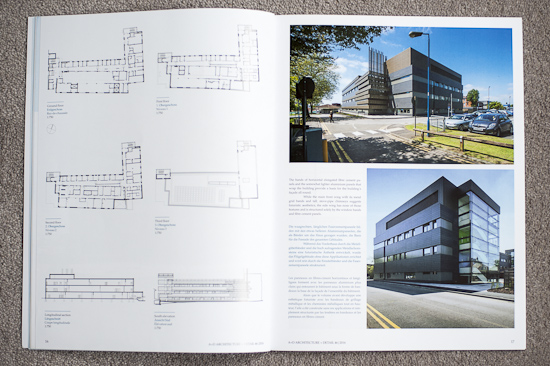 by Dan Dunkley
Paul Tam. 1968 – 2016
One of life's rare, kind, beautiful people. I'll miss you bud.
Dan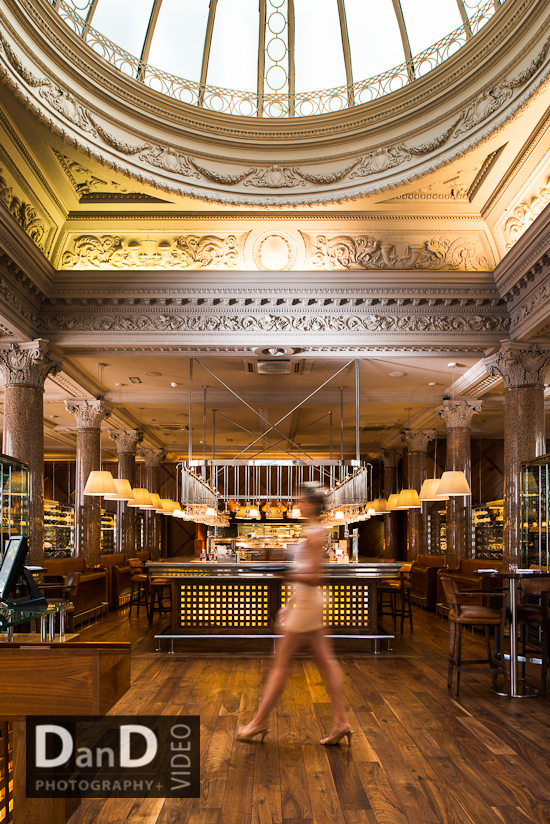 Images from an interesting recent architectural and interior assignment in Liverpool. The client was a property developer and the two locations involved were very different indeed. The image above is from inside an ex-bank, now a grade II listed building housing a restaurant and accommodation in the heart of the city. The image below…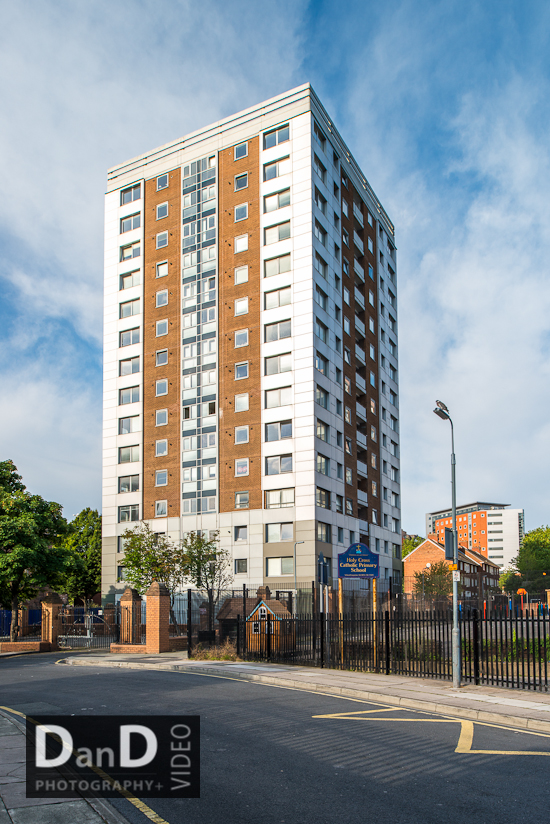 …is an ex council block, now being refurbished and mainly used for student accommodation.
These are just a couple of many shots from the assignment, look out for these in detail and more soon on my new dedicated architectural website. My favourite shot from the assignment is the one below. Unfortunately here on my blog it's only 550 pixels wide so it's done no justice whatsoever, but there you go. This was taken from the top of the tower block above at dusk on a miserable rainy evening. It's 7 shots stitched together in post to create a huge panorama of the Liverpool city skyline. The amount of pixels and sheer detail in the full size image is immense, and you'll just have to take my word for it that it looks bloody fantastic…

EDIT: you can now see a larger version on my main website here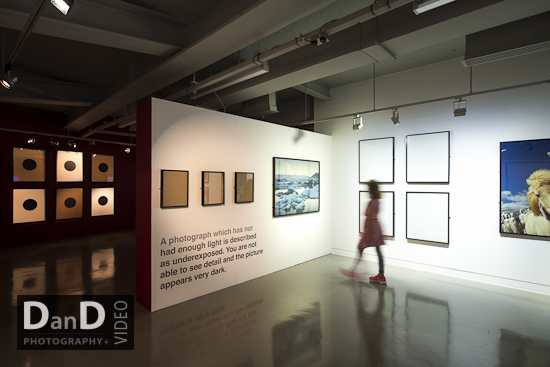 Photography from another recent exhibition – Light Fantastic – designed by my architectural clients Nissen Richards Studio, showing now at the National Media Museum in Bradford, West Yorkshire.
More after the jump…
A short promotional video for my construction client  ISG, detailing the recently completed Whitworth Art Gallery project in Manchester. The works began back in 2012 and comprised extensive restoration, remodelling and extension resulting in a building that is thoroughly transformed.
The plug
If you are a construction or architectural company and would like to promote your services with creative video, stills photography and time lapse photography, get in touch to discuss the details.
——-
Preview some of my Architectural photography of the (mostly) completed project on my short blog post here. Look out for these in full, plus many more architectural projects on my dedicated architectural website, launching soon.
by Dan Dunkley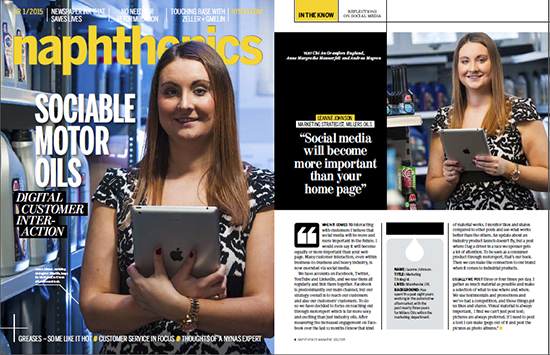 Front cover shot and part of the inside spread from a recent editorial photography assignment in Yorkshire. My client was from the Swedish Oil industry, and the story was about the current impact of social media in their business. This is the English version of the mag (and no, I don't know what napthenics means either…)
by Dan Dunkley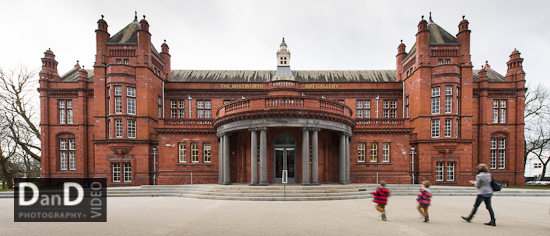 Images from a very recent architectural photography assignment for a major construction client, tasked with the mammoth restoration and extension works to the Whitworth Art Gallery in Manchester.
More after the jump…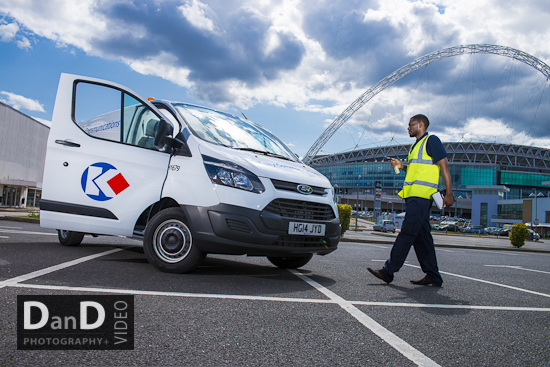 Image from a recent commercial/ corporate/ advertising 2-day London based shoot for The Kelly Group, the UK's leading national telecommunications and utilities service provider, operating in industries as diverse as telecommunications, rail, metro, highways and brewery installation. My brief for this assignment was mainly focused on the telecomms side of things and the images will be used for a new Kelly marketing campaign including a smart new website, launching soon.
(With this and the amount of building sites I've been on lately, I'm starting to dream in 'high-vis' by the way.  And these reflective yellow vests are a nightmare to photograph.)
A few more pics from the campaign, with lots of high powered sunlight beating flash going on….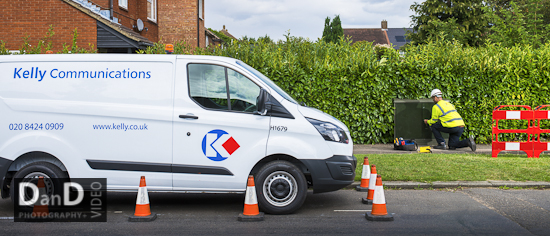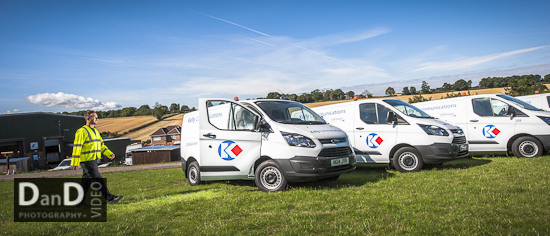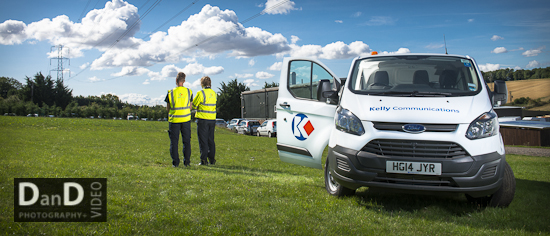 by Dan Dunkley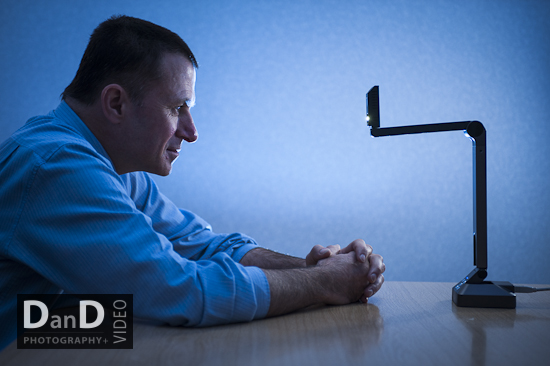 A couple of  editorial portraits, on assignment for The Telegraph for their recent Small Business of the Year feature.  A short and sweet update, there you go.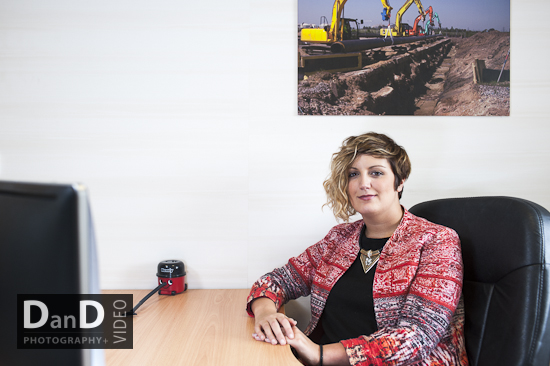 by Dan Dunkley
My latest long-term timelapse film for a commercial shopfitting client, documenting the complete interior re-fit of a LUSH Spa retail outfit in the city centre of Leeds, West Yorkshire, UK. The project was over 2 floors and involved multiple dedicated timelapse camera units that had to be re-located throughout the 9 week build.
Filmed, directed and edited by Dan Dunkley