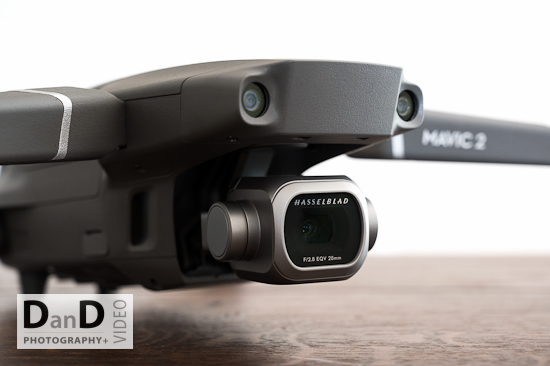 Idleness and hiatus. One's a sin and the other's a great word for taking a break. Not many blog posts on here for a long while mainly due to these words.
It dawned on me recently that I've been professional for 10 years now, which is scary and good in equal measure. Like most people it's been a journey of peaks and troughs, but for the first 8 years or so there was a definite upward trend to the graph. I've had some amazing assignments, been in locations that you just don't get to go normally, and worked with some great clients and people.
The last 18 months or so….not so much. More trough than peak that's for sure. If you stick around long enough you soon realise that big things like life, illness and death get in the way of plans, then little but equally nasty critters like complacency, doubt and idleness can creep up on you. This isn't good for photographers, or any freelancer.
What can we do about this? We can either make maudlin posts on the internet (that hardly anyone will read) or you regroup and refresh and try something new. Not only for the good of your 'business' but for the sake of your motivation and sanity, taking a new path can be a big step in the right direction if you're a photographer in a creative rut. And the direction I'm going is up.
This blog entry is a long winded way to say DanD Photography + Video is going aerial. Not exclusively, but I'm hoping it will shortly become a significant arm to my commercial and architectural photography. I'm paid up and enrolled on the journey to become a qualified drone pilot with PfCO (Permission for Commercial Operation) by the CAA (Civil Aviation Authority) – which basically means once I've learnt everything and pass the necessary exams I get to legally fly places, shoot fantastic stills and video from the sky and then charge clients for it.
I should add drones aren't new to me, nor is flying stuff generally. I've had the original DJI Mavic pro since it launched a few years ago and have just taken delivery of a Mavic 2 pro. I also flew radio controlled planes as a kid and have always been a gamer who was obsessed with PC flight sims back in the 90's. I think gaming genuinely helps with drone flying. For a start the Mavic line of controllers look and feel like a bastardised xbox/ playstation controller and the muscle memory and spatial awareness just translates across easily for me.
Flying is only one part of it. It's the creative opportunities for video and stills that gets me going, but I've only ever flown the original Mavic pro for fun. And not that much fun as frankly the video and stills it captures aren't always great. Certainly not good enough for professional use a lot of the time. As is well documented a bit rate of 60mbps is woefully inadequate for 4k video capture and the small sensor's not great for stills in anything but bright conditions. Also, "8th frame GOP flicker" in your videos? Look that up if you don't know what it means. It's horrific and the Mavic pro footage is riddled with it. Endlessly fighting with settings and making compromises isn't what you need when you're a photographer used to dealing with much higher end cameras, sensors and lenses. If I can't get beautiful, clean sharp footage from any sort of camera system, I lose interest in it pretty quickly.
The photo above is a Mavic 2 pro which arrived at DanDHQ yesterday. I'm not going to go into details about specs or review it – there are literally thousands of videos and reviews out there and it launched about 8 months ago – the perfect amount of time for it to bed in and see what issues there might be. Safe to say it's a very well regarded bit of kit and the level of quality from the new 1″ sensor, Hasselblad camera guts and (most importantly to me) the 10bit log video capture seems to be stellar from samples I've seen. I've yet to test it – batteries charging as I type – but I have very high hopes (ahem) for this drone, perhaps an Inspire 2/3 or Phantom 5 down the line and the future upward trajectory of DanD Aerial Photography + Video, or whatever I decide to call it….
Post Tags:
Browse Timeline
Add a Comment