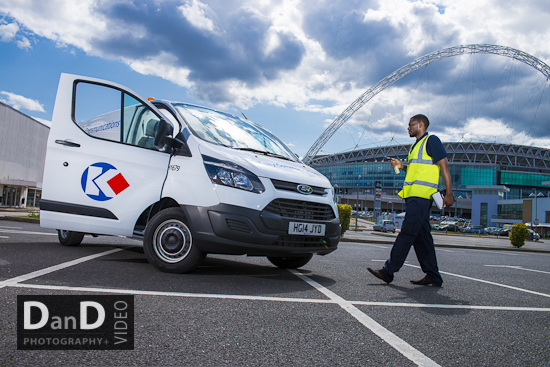 Image from a recent commercial/ corporate/ advertising 2-day London based shoot for The Kelly Group, the UK's leading national telecommunications and utilities service provider, operating in industries as diverse as telecommunications, rail, metro, highways and brewery installation. My brief for this assignment was mainly focused on the telecomms side of things and the images will be used for a new Kelly marketing campaign including a smart new website, launching soon.
(With this and the amount of building sites I've been on lately, I'm starting to dream in 'high-vis' by the way.  And these reflective yellow vests are a nightmare to photograph.)
A few more pics from the campaign, with lots of high powered sunlight beating flash going on….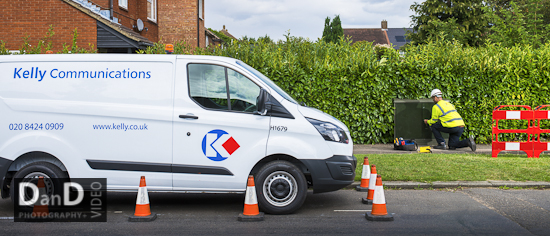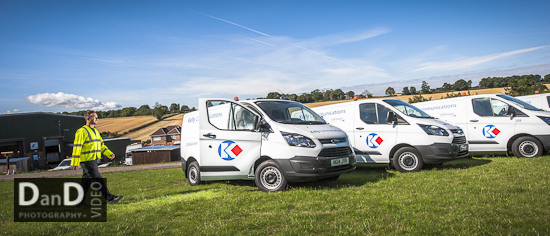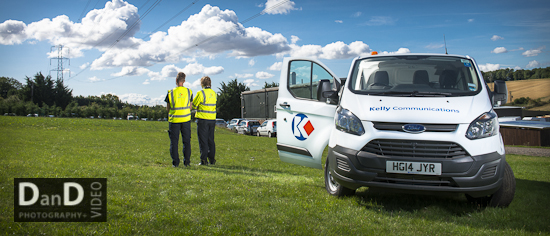 by Dan Dunkley
Post Tags:
Browse Timeline
Add a Comment