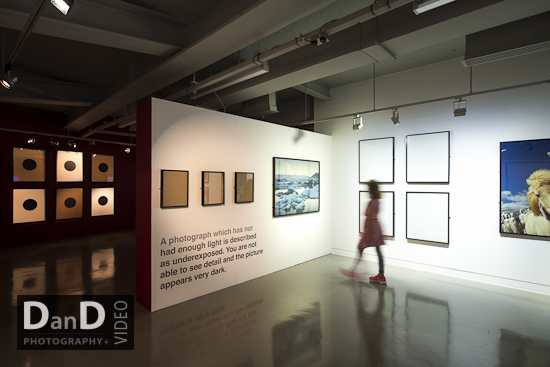 Photography from another recent exhibition – Light Fantastic – designed by my architectural clients Nissen Richards Studio, showing now at the National Media Museum in Bradford, West Yorkshire.
More after the jump…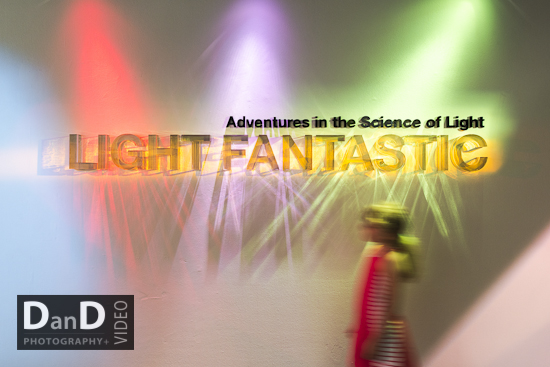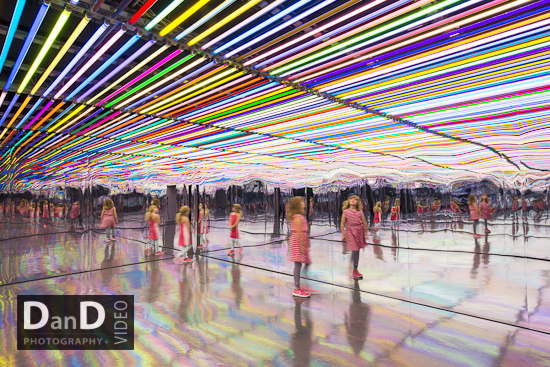 My assignment was to capture the atmosphere and specifically the lighting work of the exhibition. On a technical note this was quite a challenging environment with the general low light and often multi coloured lighting exhibits, that can send metering and white balance sensors into meltdown. A sturdy tripod, solid equipment and a bit of skill can handle it though.
A few more shots from the day…
by Dan Dunkley
Post Tags:
Browse Timeline
Add a Comment