It's not often I pick up a camera for fun these days, which is an unfortunate side effect of being a commercial photographer for a living. However, whenever I go to the Lake District I always take one with me. How could you not?
As a commercial photographer,  general landscape photography isn't something I often do these days, but it's something I very much used to enjoy doing  just for myself. So on a recent jaunt North West to my favorite location of Grasmere in the Lakes, I thought it was about time I got back on the scenic snapping horse.
I'd been wanting to test out the Nikon D800's huge pixel count for landscapes for a while, so this seemed like a good opportunity. The resolution and wide dynamic range has been much applauded by professional landscape photographers, so I wanted to see what the fuss was about. All these shots are taken around Easdale Tarn a few miles hike out of Grasmere, with the Nikon 28-70 2.8 lens, mostly at the wider end,  and around f8. I also used a 0.9 ND grad filter for all the shots, and pushed it just a bit more in Lightroom, though there's not too much post processing in the final photos even though the natural light going on wasn't too dramatic or interesting.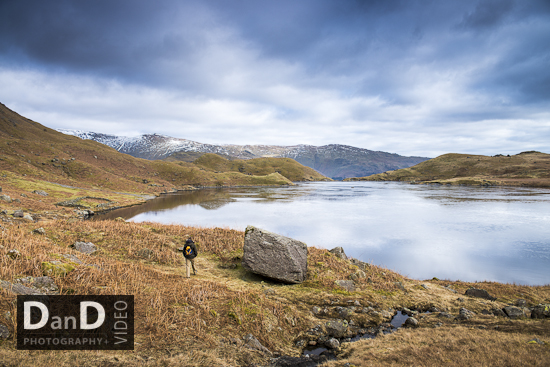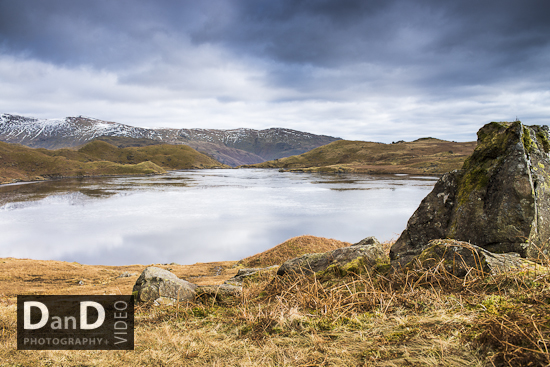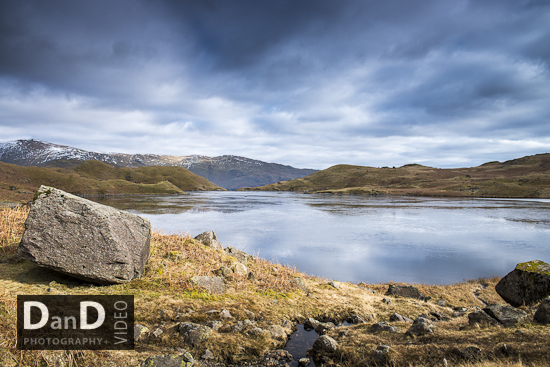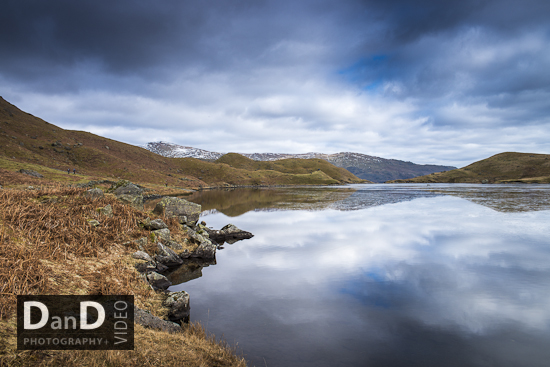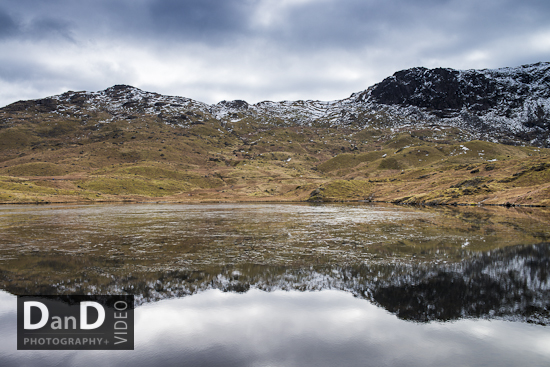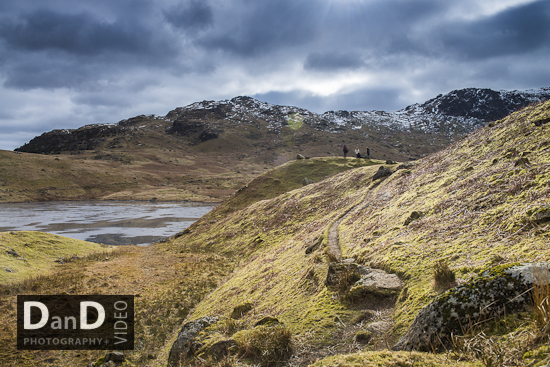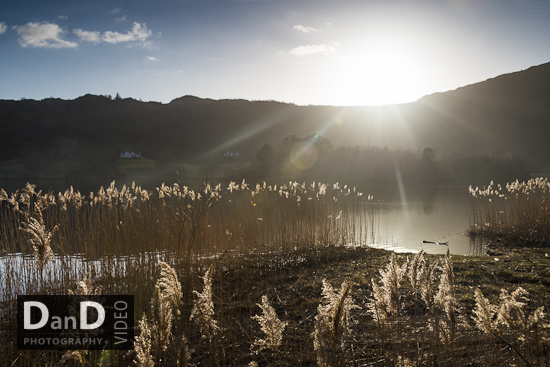 I think I can safely concur that the D800 is indeed a camera to be reckoned with when it comes to landscape photography. I won't go into anal technical comparisons, the internet is awash with those. I'll just say it's good and leave it at that.
I'd also planned to do some short-term time lapse photography films, but ironically I just didn't have the time. Another day…
by Dan Dunkley
Post Tags:
Browse Timeline
Add a Comment