An update to my main website over at www.dandphotography.co.uk has been long overdue. As part of an on-going overhaul, you can now find a shiny new portfolio highlighting some of my industrial and construction stills photography work. See the links at the foot of this post to get there.
The Plug
Whether it's a foundry, factory, rendering plant, or any industrial location, DanD photography + Video provides creative and contemporary on-location photography services that can transform the seemingly mundane into something special, and make your business or industry stand out from the crowd.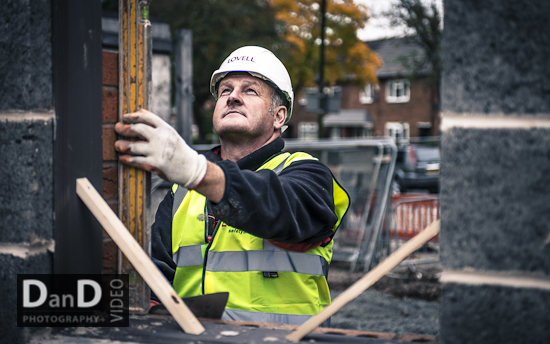 I also have significant experience in working with construction companies, housing associations and building contractors. This often involves long-term projects, providing clients with high end stills photography that documents the entire build from start to finish.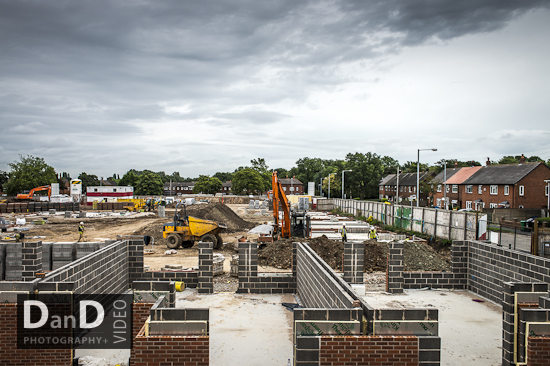 If you have an industrial location, or a construction site or project that needs documenting, with some quality, creative stills photography – get in touch to discuss the details.
(…and if you need video too, that can be arranged! See the post below this, or see my video portfolio).
Links
Flash version: Industrial photographer Manchester
HTML/ tablet version: Construction photographer Manchester
by Dan Dunkley
Post Tags:
Browse Timeline
Add a Comment