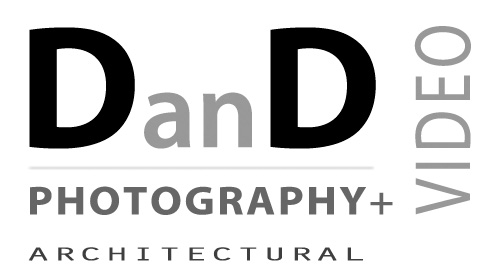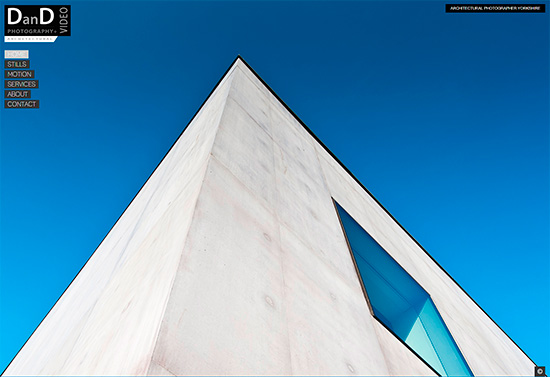 Sound a trumpet, bang a small gong, break open a bottle of fizzy K cider if you must. My NEW DEDICATED ARCHITECTURAL WEBSITE is finally launched and live. Not many blog updates on here for a long while, but amongst other things (life, death, horror and a few good things) I've been mainly working on architectural and interior photography assignments for quite a while now.
Architectural photography, interior photography, timelapse photography videos and even aerial drone work in the not too distant future are now the main direction of DanD photography.
My old website is still trucking along but my new dedicated architectural photography site has a host of new images, architectural portfolios, projects and content so head on over to:
https://dand-architectural-photography.co.uk/
and enjoy….
DanD photography + VIDEO | ARCHITECTURAL

Post Tags:
Browse Timeline
Add a Comment