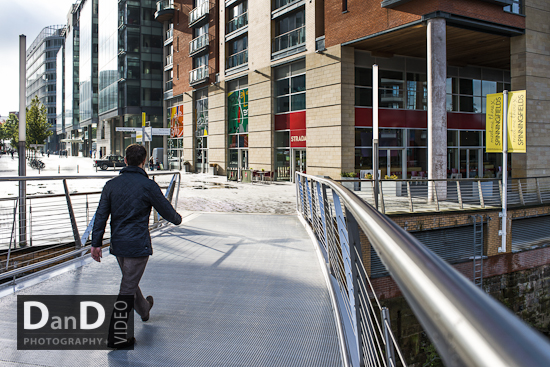 A recent architectural/ commercial assignment had me braving the cold streets of Manchester once more, in order to capture the New Bailey development area,  just across the water from Spinningfields…
I'd photographed the Spinningfields area before for an architectural client (Sheppard Robson) who designed many of the buildings that make up this glassy quarter of Manchester.
(See this post for more details of that particular assignment).
It was on the basis of this shoot I was contacted again by another client who are developing the New Bailey site over the canal. The brief was to try and capture the 'connectivity' between these two prime Manchester sites, show the transport links nearby, and hopefully some of the Manchester cafe culture for various marketing materials. It was also another good opportunity to put my recently acquired Nikon D800 thorough its paces once more.
So, bridges- check, Salford Central train station- check, external shots showing a bustling 'cafe culture' on a typically harsh autumn/ winter day when only a polar bear, who smokes, might consider quaffing a starbucks and a croissant outside ? – bah.
A few more shots from the day…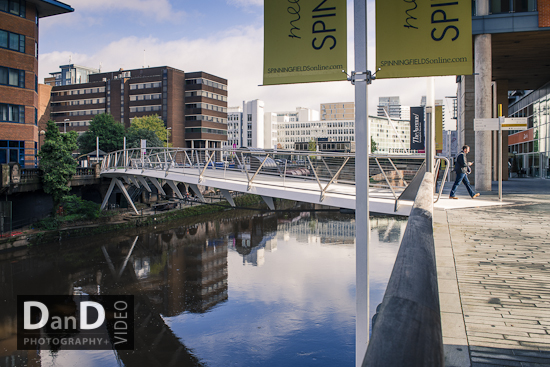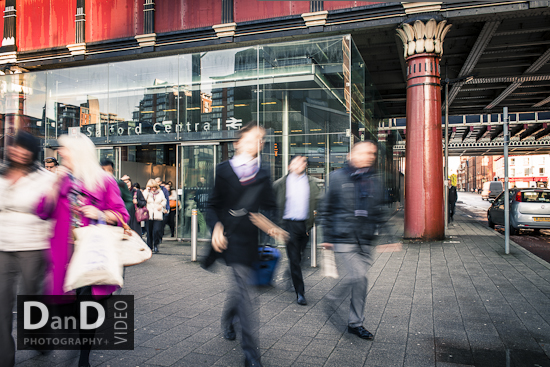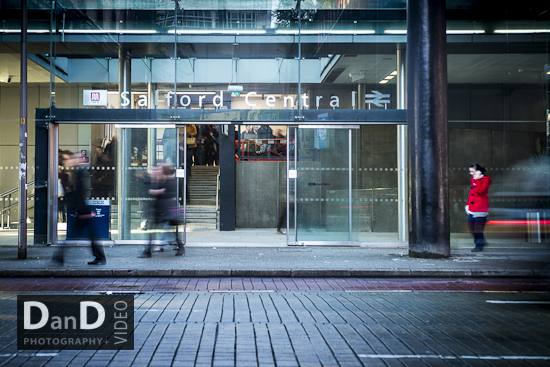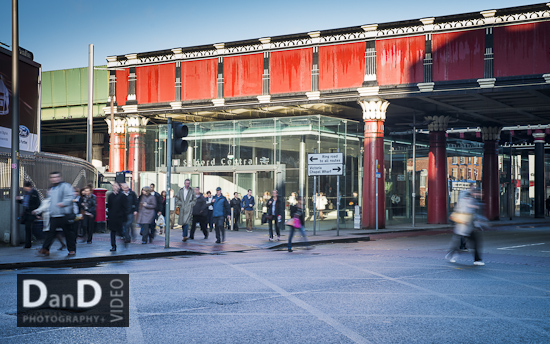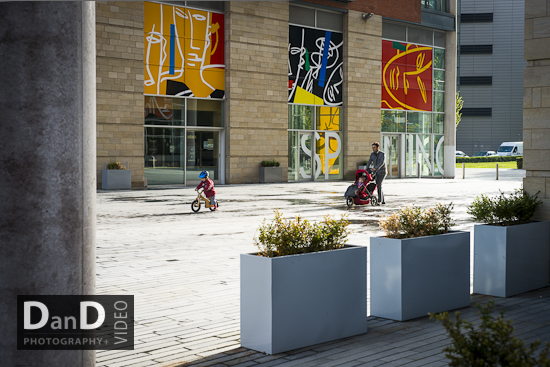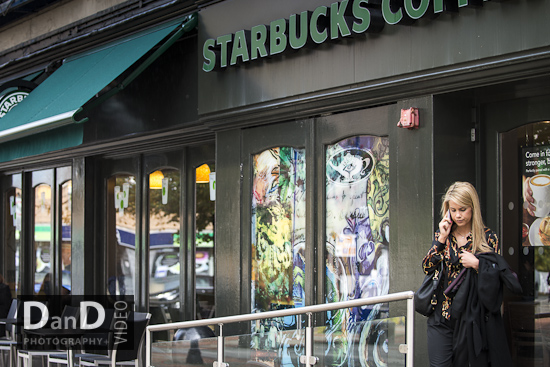 by Dan Dunkley
Post Tags:
Browse Timeline
Add a Comment