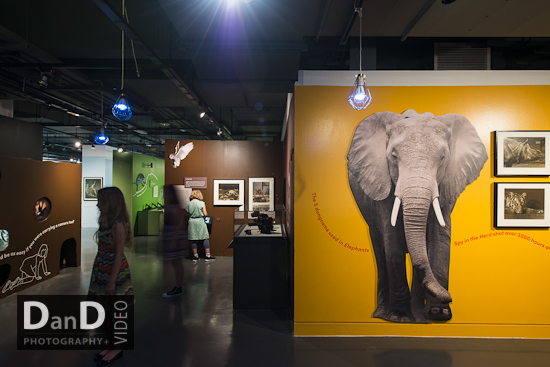 Photography from a recent assignment for Nissen Richards Architects, designers of the Nature Camera Action! exhibition currently running at the National Media Museum in Bradford, West Yorkshire….
I was asked to try and capture the detail, atmosphere and lighting of the exhibition which features some fantastic installations and interactive displays. It's split into several zones including In the Dark and On the Ice which has some great BBC 'Penguins: Spy in the Huddle' action – genuinely my favourite nature documentary ever.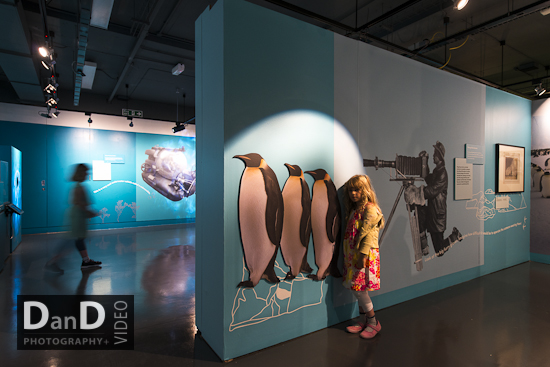 Although primarily targeted towards kids, if you're a photographer/film maker, have an interest in nature and wildlife filming or watching documentaries, or just like penguins, then you could do a lot worse than pay a visit.
A few more shots from the day:
by Dan Dunkley
Post Tags:
Browse Timeline
Add a Comment