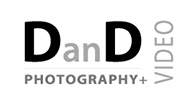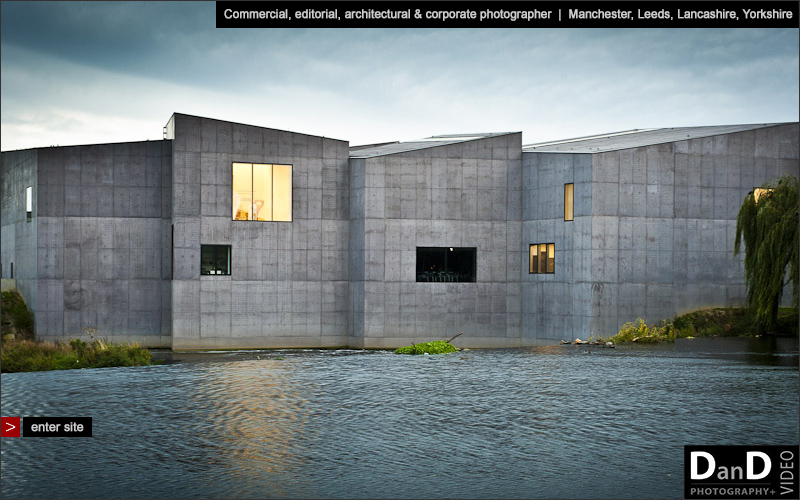 Yorkshire commercial photographer Dan Dunkley. Providing commercial photography services across Yorkshire
A professional freelance commercial photographer based in West Yorkshire, Dan Dunkley (DanD photography) works across the county providing high end commercial images for a wide range of clients. Photographic services include commercial photography, architectural and interior, editorial and corporate photography for professional organisations and business, large and small.
Dan works directly with magazines, corporate organisations, architecture firms, public sector and local government, education, health and healthcare, transport, science and industry, construction and more. He also provides images for, and works with design and creative agencies on their marketing campaigns and large client projects.
© Dan Dunkley | commercial photographer Yorkshire | mail@dandphotography.co.uk | 07950 919340 |
DanD Google+