Commercial Photographer
Commercial Photography in the UK | by Dan Dunkley
I'm a freelance commercial photographer supplying professional commercial photography, timelapse photography and video production services to help clients promote their organisation via quality bespoke still and moving imagery.
Specialising in creative on-location architectural and interior, corporate, industrial and construction, editorial and people assignments I work throughout the UK, with particular focus across the North of England where I'm based.
DanD Photography + Video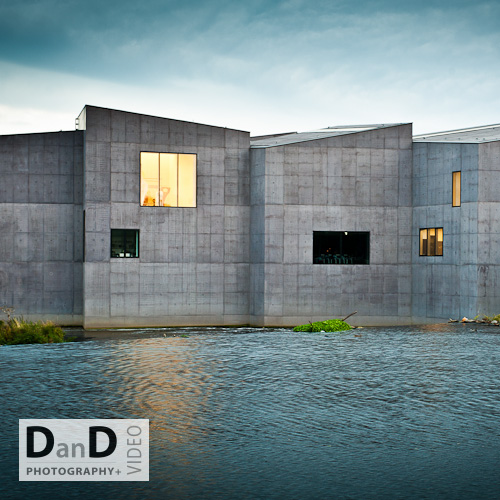 I work directly with corporate businesses, architecture firms and property developers, construction and industry, the public sector and local government, publications, education, health, healthcare and science, transport, and with design and PR agencies on their marketing campaigns.
Through superior imagery, DanD Photography + Video will make you stand out from your competitors.
Based between Manchester and Leeds in West Yorkshire I'm ideally located for commercial photography assignments across all Yorkshire, Lancashire and the North West, but will work anywhere in the UK for larger projects.
MY WORK
STILLS
Some of my commercial photography work examples. Click on the images to make them bigger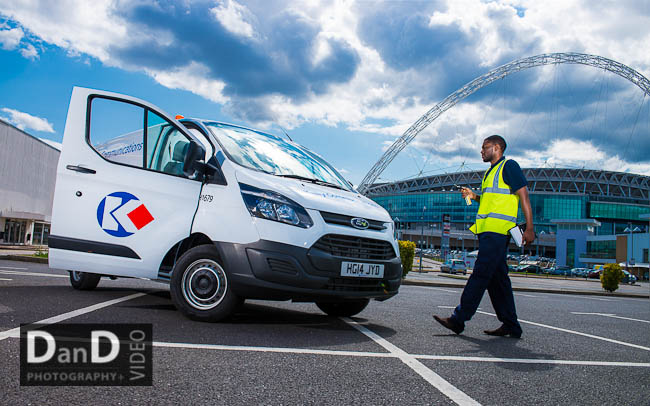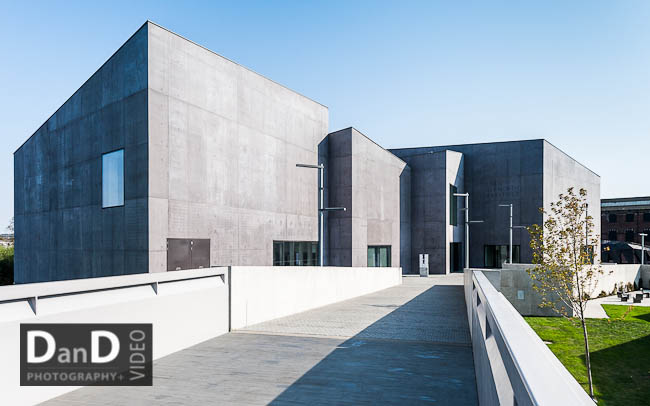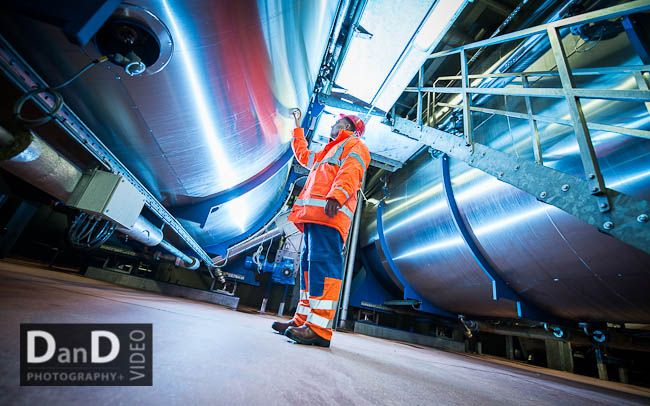 WHERE I WORK + CONTACT ME
An on-location commercial photographer I work for clients throughout the UK. Based near Huddersfield in West Yorkshire I am however optimally placed for commercial photography assignments across the North of England, mainly covering the northern belt of cities including Leeds, Manchester, Sheffield, Liverpool, Bradford, York, and more generally West Yorkshire, North Yorkshire, South Yorkshire and the North West